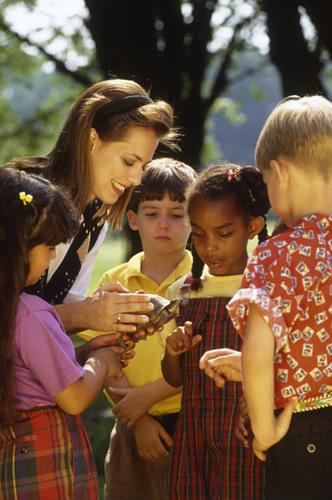 Half-Day Self-Contained Kindergarten
The class uses a variety of teaching modalities. All modalities and lessons are targeted around the New Jersey Student Learning Standards.
Children in this class may receive therapy occupational, physical and speech therapy. The type and amount of therapy is individualized as determined by the IEP Team.
Whole group, small group, and one to one instruction are used. All lessons and classroom activities are differentiated to reach the specific and unique needs of all students present.