Come to Enjoy the Music

Stay warm and enjoy the music this Saturday as Music & More presents the annual Music Marathon, this Saturday, February 28, from 10 AM to 6 PM. Musical events will occur throughout the school in the JCHS Center for Performing Arts, CPA Lobby, Band Room, and Room 407. Food and beverages will be available for sale throughout the day. All performers are students and staff from the Caldwell-West Caldwell Public School District.
---
Continuing Education

In-person registration for our Continuing Education Program, held at James Caldwell High School, will be held on Tuesday, March 3, from 6 to 8 PM (snow date is Wednesday, March 4, 6 to 8 PM). For a complete listing of class offerings, registration information and forms, please visit the
district website
. Questions? Contact
Steven Greenfield
.
---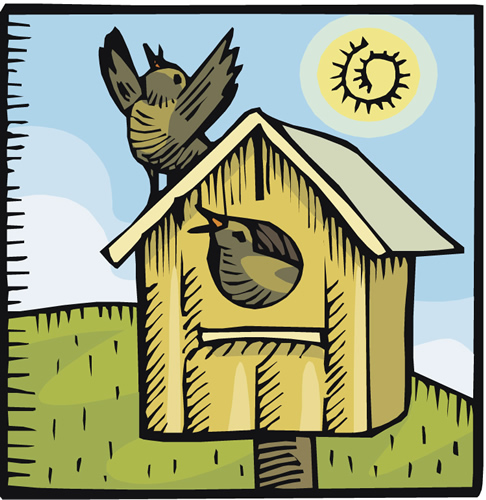 Spring Break

Despite the chilly temperatures, spring is in the air! Just a reminder that the Caldwell-West Caldwell Public Schools will have a spring break from Monday, March 30, through April 3. Students will return to school on Monday, April 6. Remember to check the district calendar for early dismissals, special events, vacations and more. The calendar should be customized to ensure that it includes the schools and information in which you are most interested. Directions on how to
customize the calendar
can be found on the
website
.
---
Athletic Physical Forms for 2015-2016 School Year
Current and soon-to-be high school students: Don't wait until summer to get your physical forms completed. If you have a well-visit check coming up, bring the packet to your physician now. Forms completed now are valid for the 2015-2016 school year. Stop by the high school nurse's office to pick up a printed copy of the forms.
Contact school nurse Danielle Ciccaglione
with any questions.
---
Preschool Open House and Registration
As New Jersey and nine other states move closer to the first administration of the PARCC tests in March and May of 2015, we have created
PARCC Place
, a place on our website designed to provide you with information about the Partnership for Assessment of Readiness for College and Careers, the associated PARCC tests, and the Common Core State Standards (CCSS). Please visit
PARCC Place
to access this information, and read Superintendent James Heinegg's letter on PARCC testing.